Hello I'm Sam, and I live in Hermosa Beach, California, with Hot Hubby and two gorgeous boys, Sebastian and Julian.
I was born and raised in Derby, England. Derby isn't particularly a glam town, but was home for 17yrs non-the-less. During my pretty traditional childhood we were fortunate to take annual holidays to Europe. Not that I appreciated them during my surly and tumultuous teen years. Regardless, my parents forced such atrocities on us as traveling to Spain, Italy, France and Yugoslavia (when it still existed!) Although I would never admit, these holidays were fantastic, and stirred a yearning for different countries, cultures, and people. I realized the world was accessible and exciting.
I left high school at age 15 (the education system in the UK is very different – my birthday is in August, so I was always the youngest, which I hated then, but now I love!!!) and started nursing college. Unfortunately, I proved very quickly I didn't have the patience or dedication needed to be a nurse. I found myself at a bit of a crossroads. As fate would have it, a friend was talking about traveling the world for a year to 'find herself', and I thought, WOW, that's exactly what I need/want to do. I need to 'find' myself!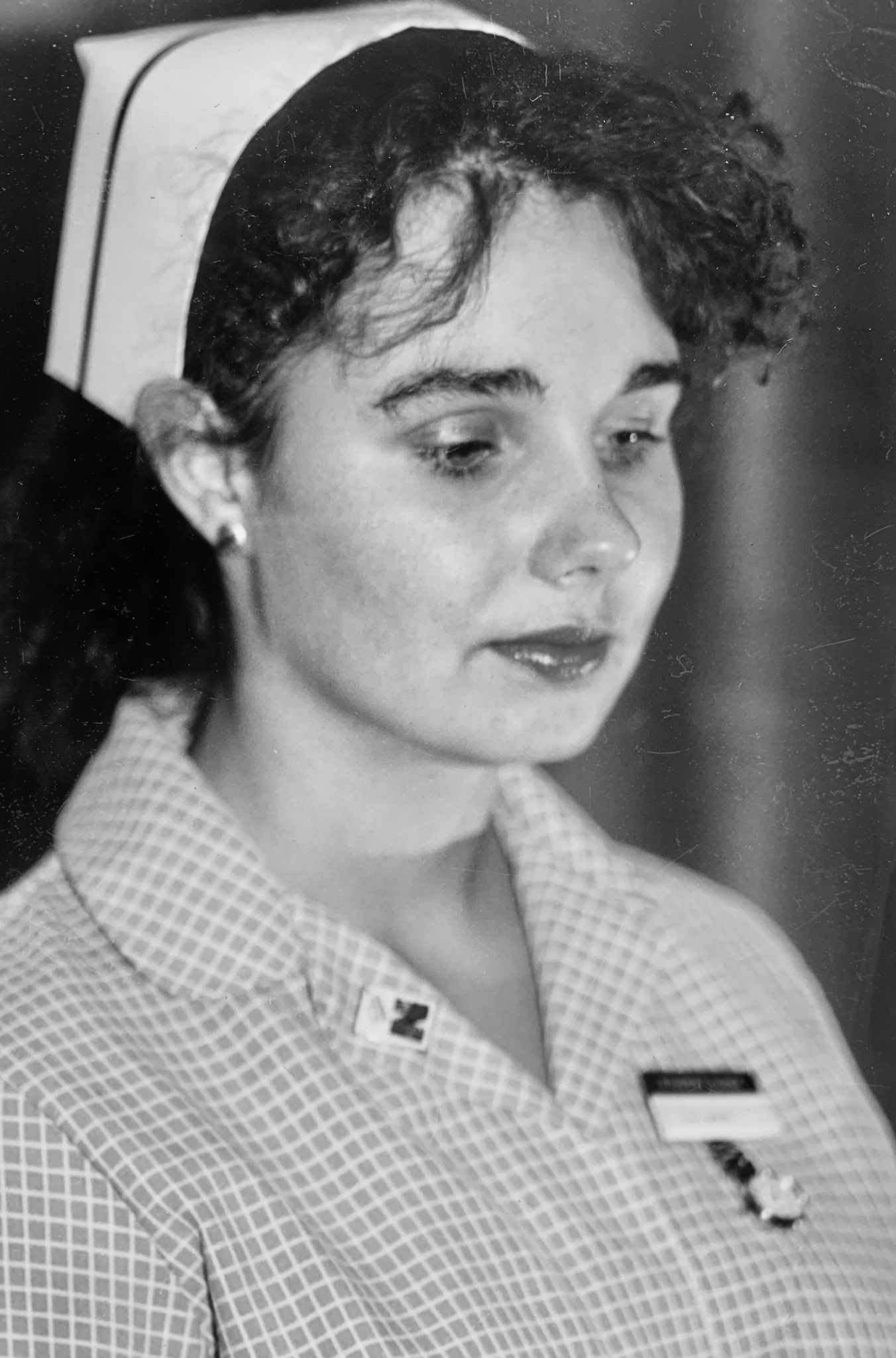 After pleading my case to my parents, who were naturally resistant, disappointed, and slightly annoyed I was leaving nursing school (and the country), I decided on my route. I was headed to Thailand, Bahrain, New York, California and Australia. I had the whole route brilliantly mapped in my head. I now needed to execute!
Unfortunately Thailand didn't turn out great. After three weeks I contracted a rare and deadly form of dysentery (I'm sure it wasn't anything to do with the grotty hostel I was staying in!)  I lost 20lbs in three days (no exaggeration!!!) and was told I should probably fly to the UK immediately. Lord knows how they let me on that flight. Obviously they were not concerned with the cost of me dying on the flight or an emergency landing.
After medical attention in the UK, I realized I did not expel the wanderlust from my body (I expelled most everything else!!) I headed to New York and lived with the kindest family (seriously they came to my wedding in England) taking care of their two gorgeous children. However, I dreamed about California and how I might get there.
As fate would have it, I didn't have to wait too long. One dull Sunday night in the Terrace Club in Portchester, NY, a blonde surfer looking dude caught my eye. After playing it cool for a while, my friend pulled him over to chat, and we discovered he was on break from UCSB visiting family. One thing let to another and after five fun days with 'Surf Dude', he asked me to 'be his girlfriend'. We walked through logistics.  He'd return to UCSB, I'd tie up loose ends in NY, and meet him in two months in California.
I know you're thinking I'm crazy at this point. First, in my defense, let me say this was all pre-9/11. I wasn't concerned with terrorists, roofies and serial killers. Perhaps I was naïve and should have been worried, but frankly my biggest concerns were along the lines of, "if things go horribly wrong, at least I'll be in California." And "he is really cute and if it doesn't work out, I bet he'll have cute friends!"
To cut a loooooong story short, I moved to California, which extended my year of 'finding myself' into me finding something far more serious. We dated on and off for 5 years (during which time I finished college, traveled to Australia, and was a ski-bum in Breckenridge, Colorado for a season.) Eventually we got engaged after 5 ½ years, married 18 months later, and here we are 25+ years and counting. So for the naysayers who think you can't meet anyone great in a bar, I beg to differ!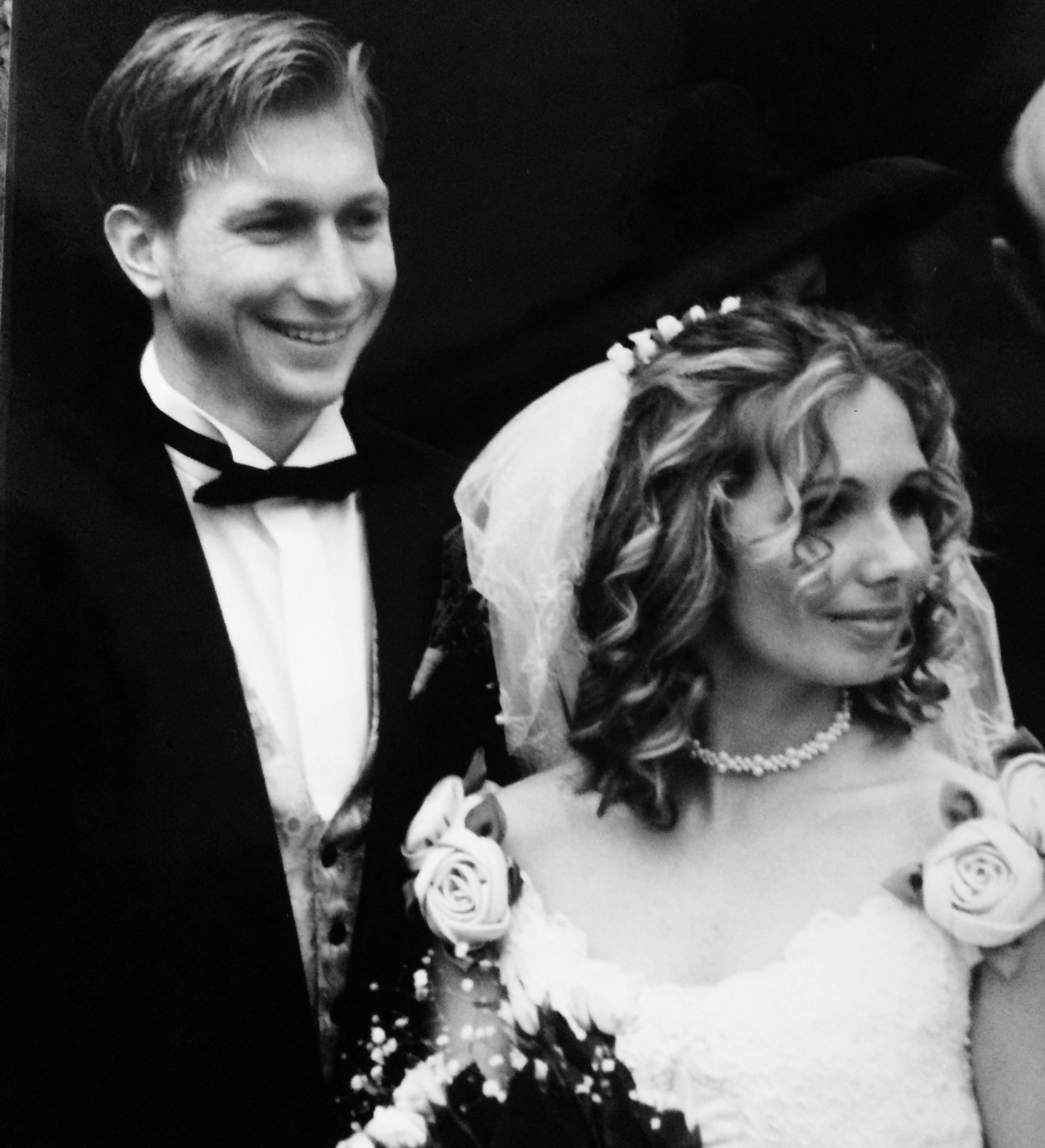 After three years of marriage, along came children. I was promoted to the challenging role of 'Chief Domestic Officer' for the Kuhr family empire, and founded my own marketing consulting company.
Hot Hubby and I both crave adventure and travel. We were determined to share that passion and curiosity of the world with our children. Friends thought we were insane taking young children to places such as India, Bhutan, Peru, Tibet, China, Cambodia, and Australia.  Admittedly, it is a slightly different trip when you travel with the circus, but it's not quite as daunting as one would think.

Our boys are now teenagers, curious about the world, and are game for anything. At Hot Hubby's urging and support, I decided to start this blog. At worst this blog will be a gorgeous travel memoir documenting our family (and dad's bad 90's hair cut.) At best, this blog will inspire others to branch out from their comfort zones, and perhaps plan a trip somewhere off the beaten path.
Thanks for reading and happy travels!
Be sure to leave comments along the way!
Don't forget to follow me on Twitter and Instagram